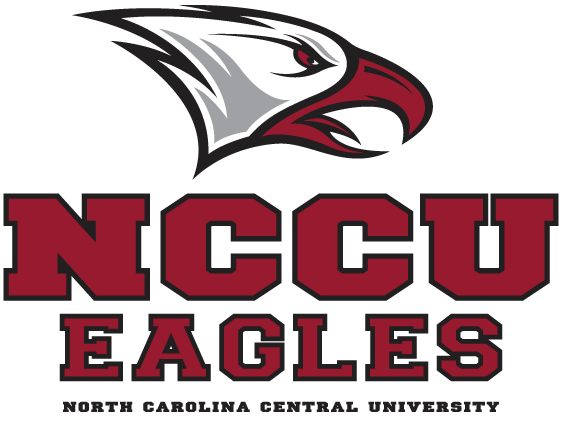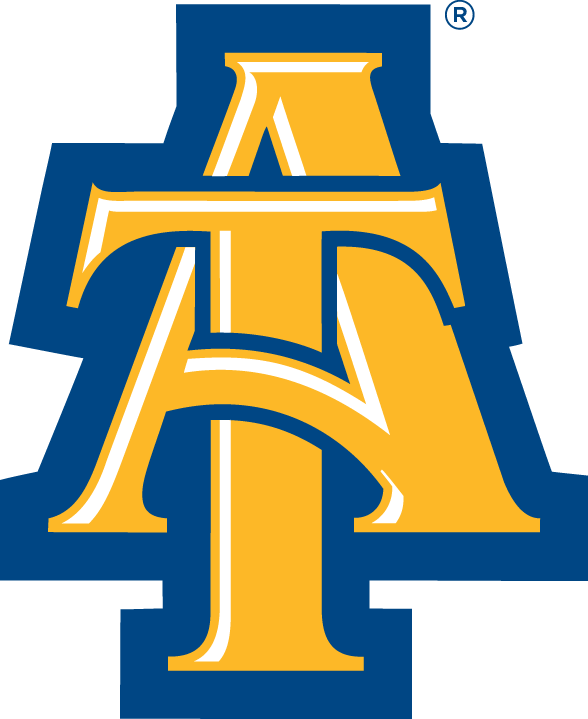 Agricultural and Technical

The North Carolina A&T Aggies took on the North CarolinaCentral University Eagles in the 100 year match-up between the teams over Labor Dayweekend in Charlotte, NC. The historic rivalry game, played at Bank of AmericaStadium, featured an on-field DJ, an electric crowd, and the college footballdebut of Duke's Mayo's new mascot, Tubby. Check out photos of the action below.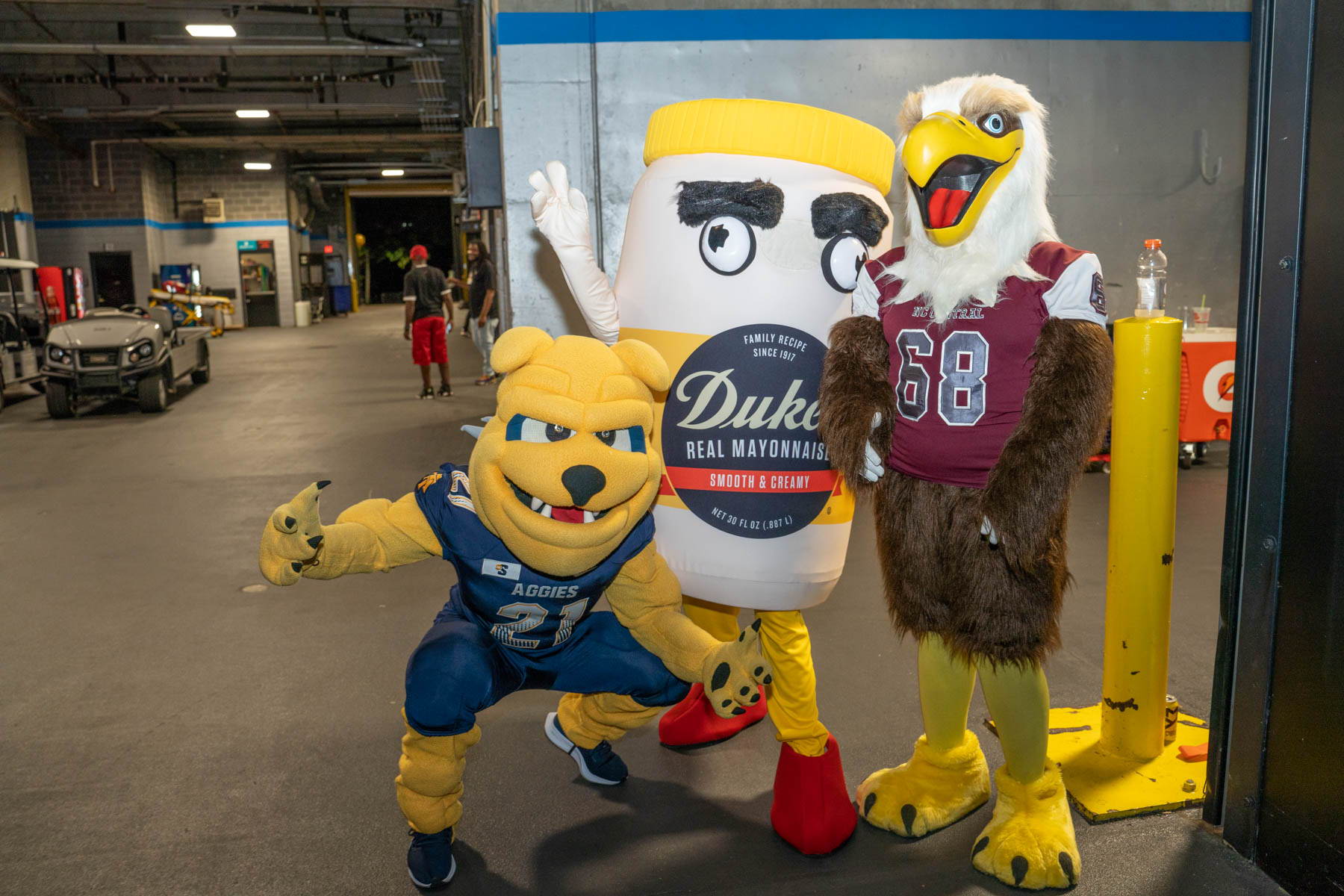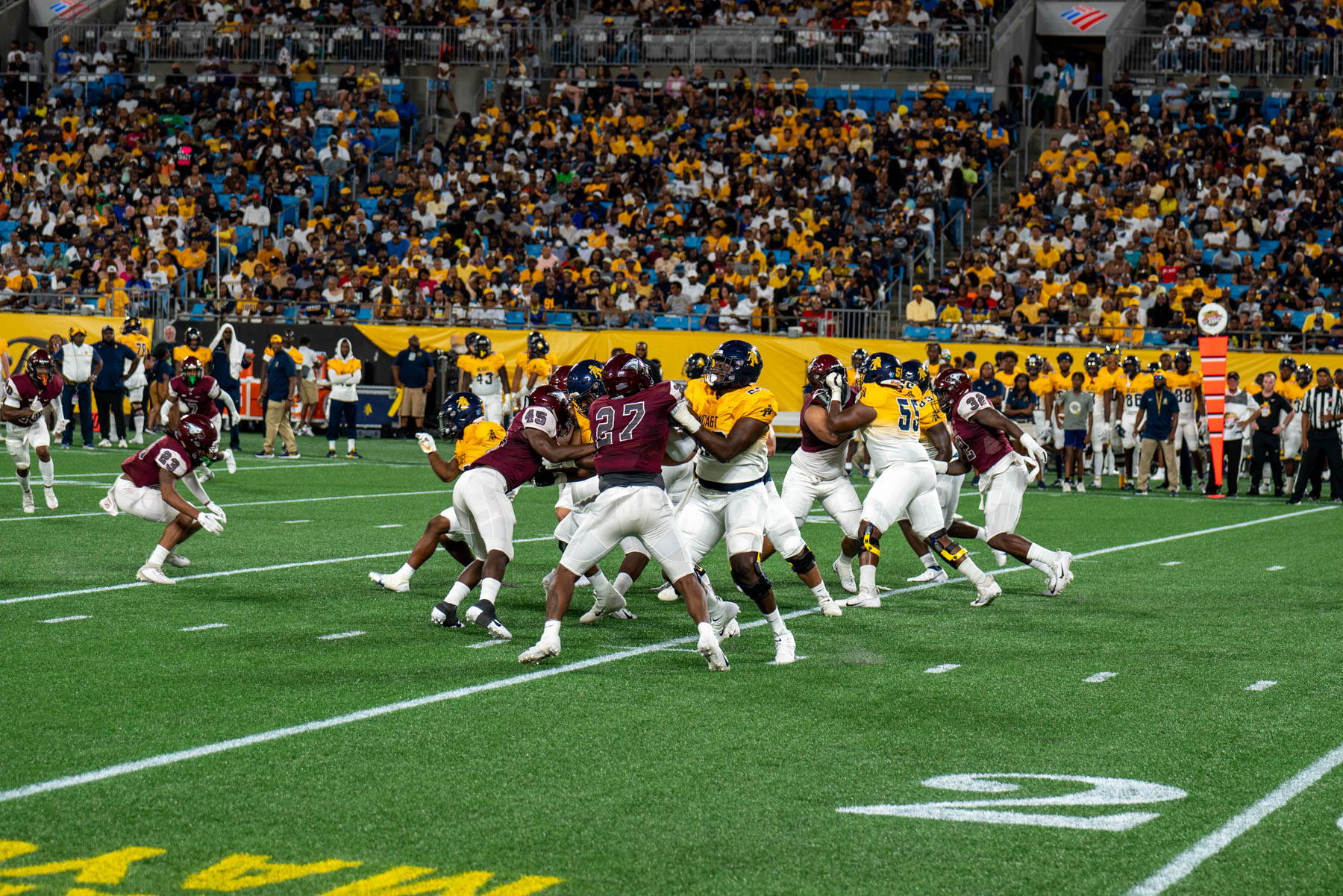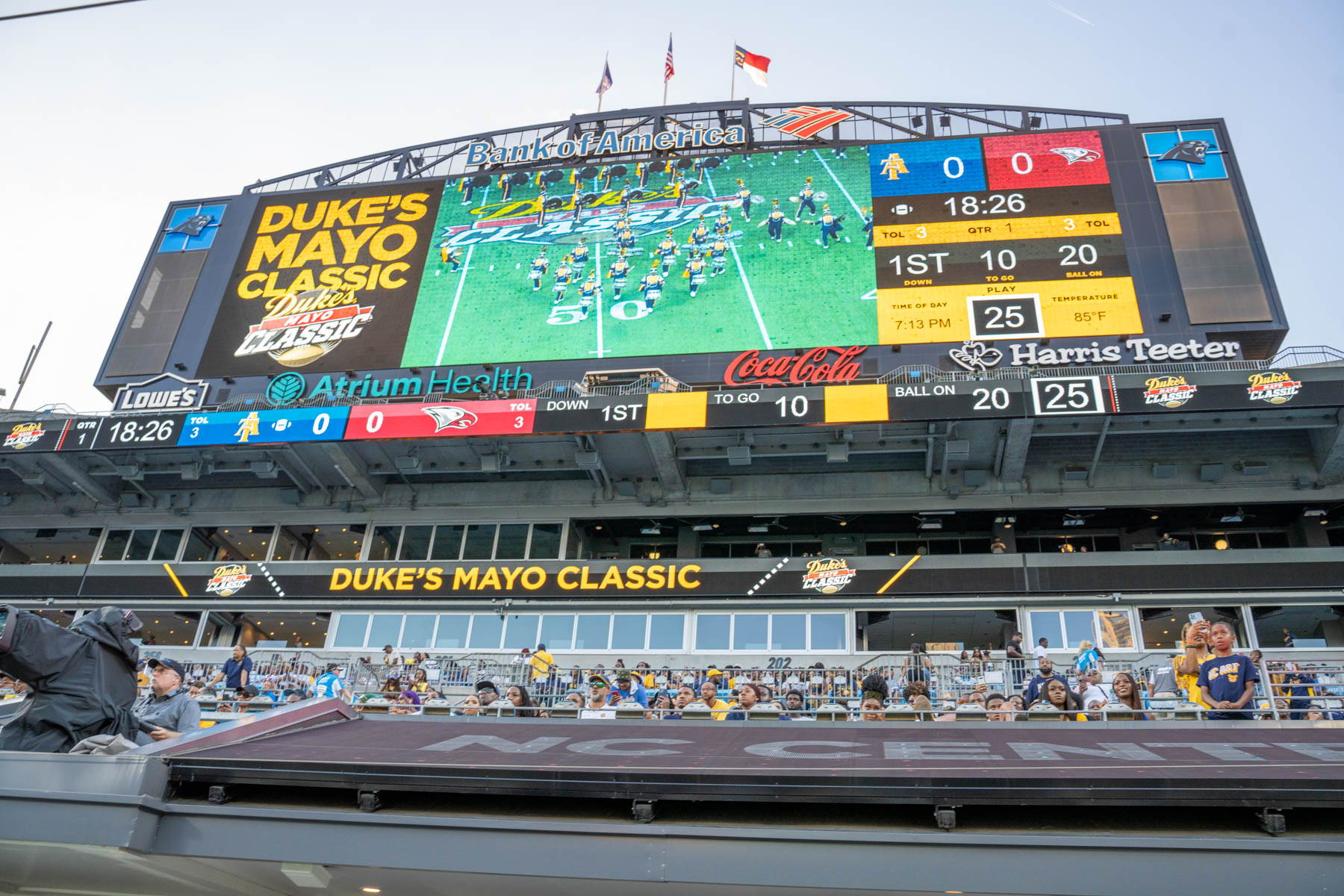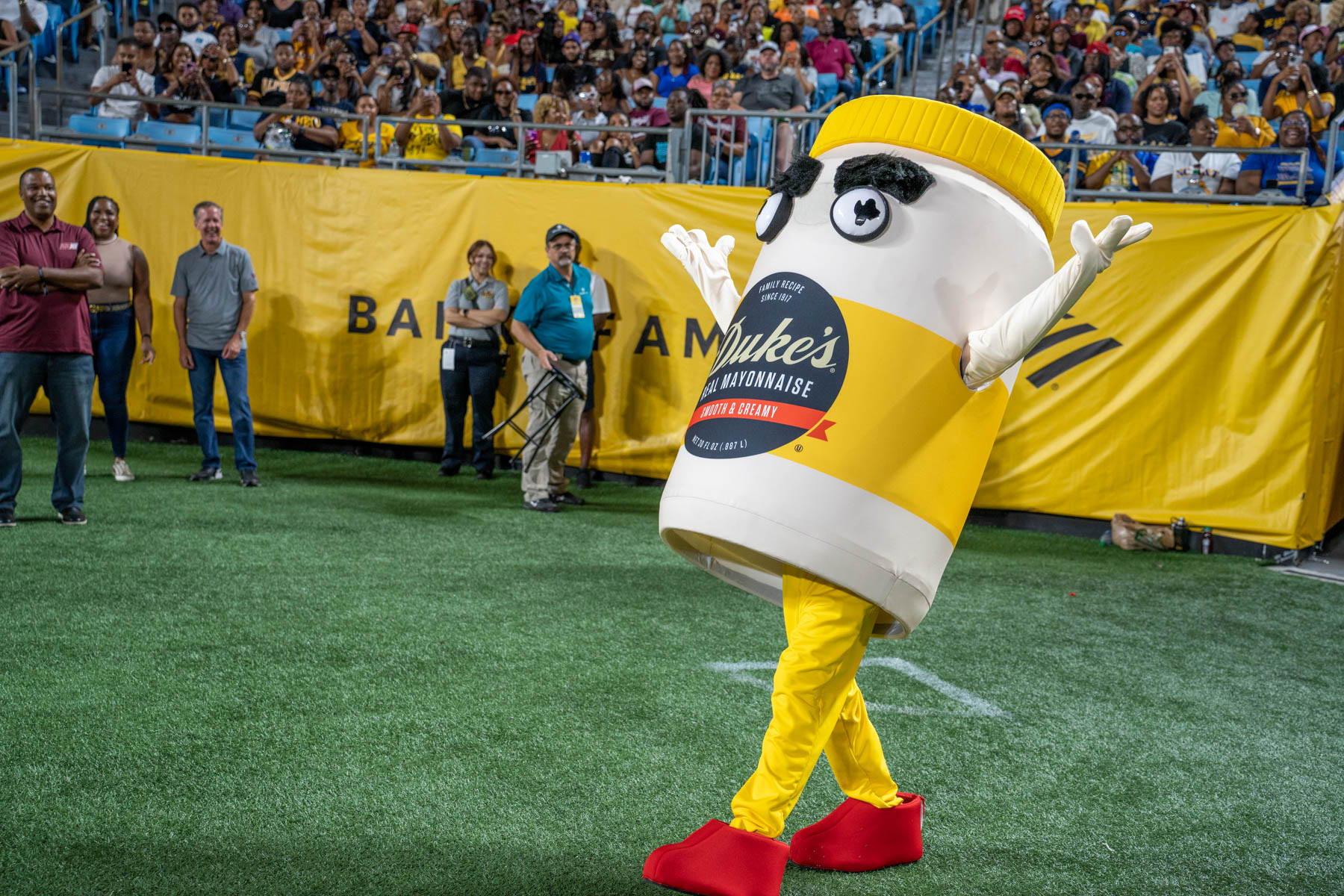 Crownin' QC's Black Food Truck Competition
As the presenting sponsor of the Duke's Mayo Classic, Duke's Mayo is committed to making a positive impact on Charlotte's hospitality industry. This summer, Duke's partnered with the Black Business Owners Corp to bring Charlotte a 4-series food truck competition. At this year's FanFest G.R.I.T.S. CLT was crowned QC's Best Black Food Truck and earned the $6,000 grand prize for their winning dish! Endless Soulfood earned second place and took home $2,000. Thank you to all the participating food trucks and to the BBOC for hosting.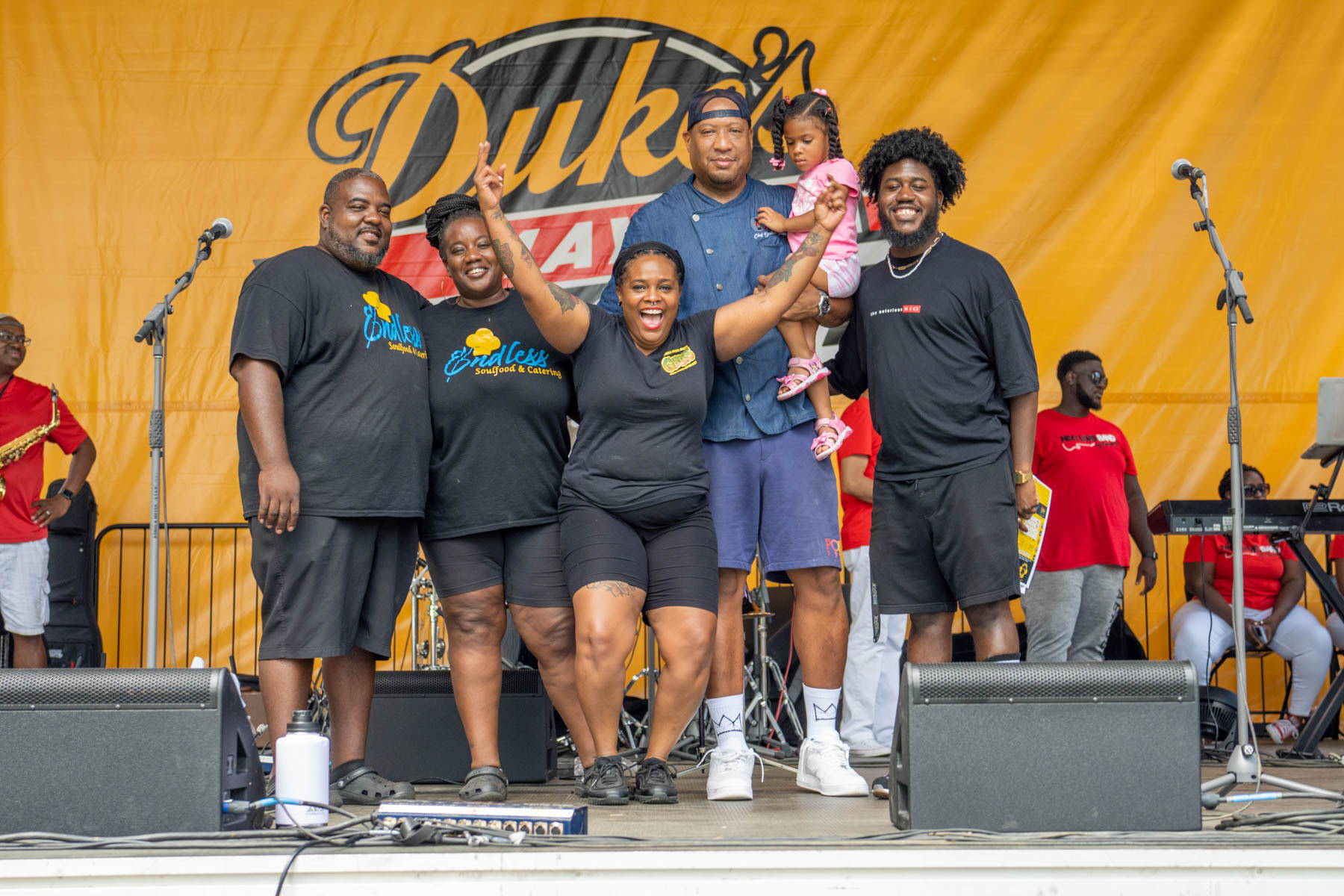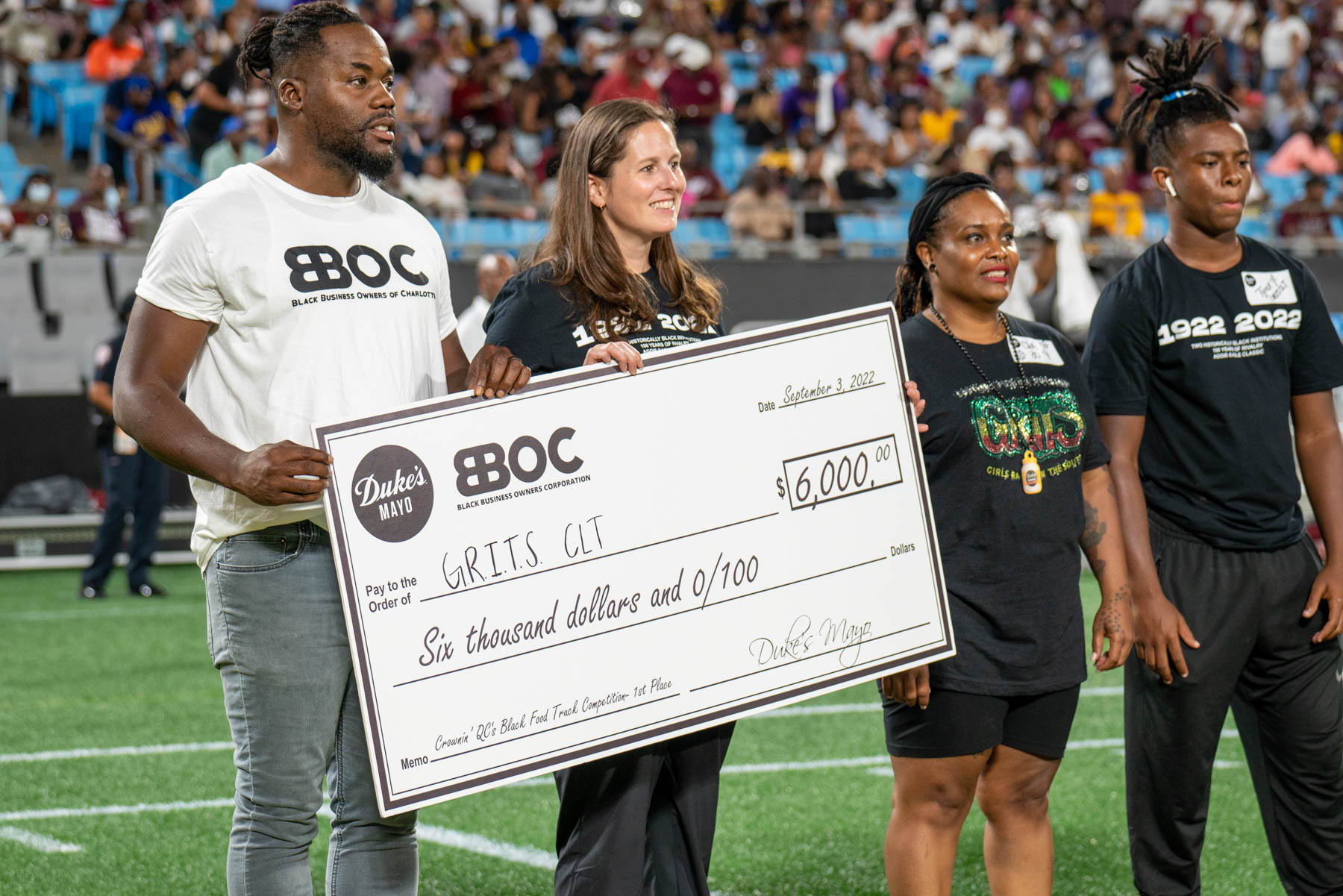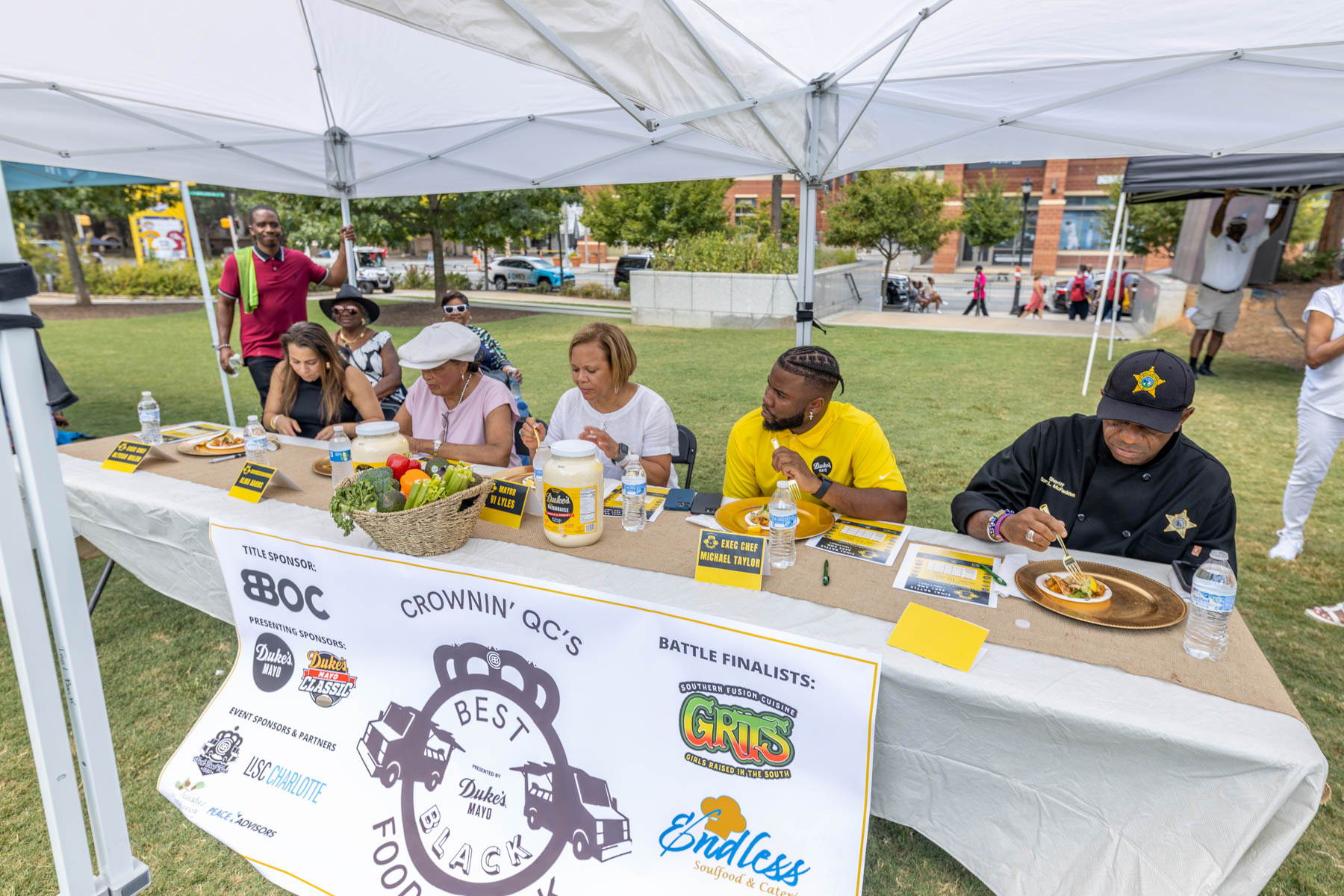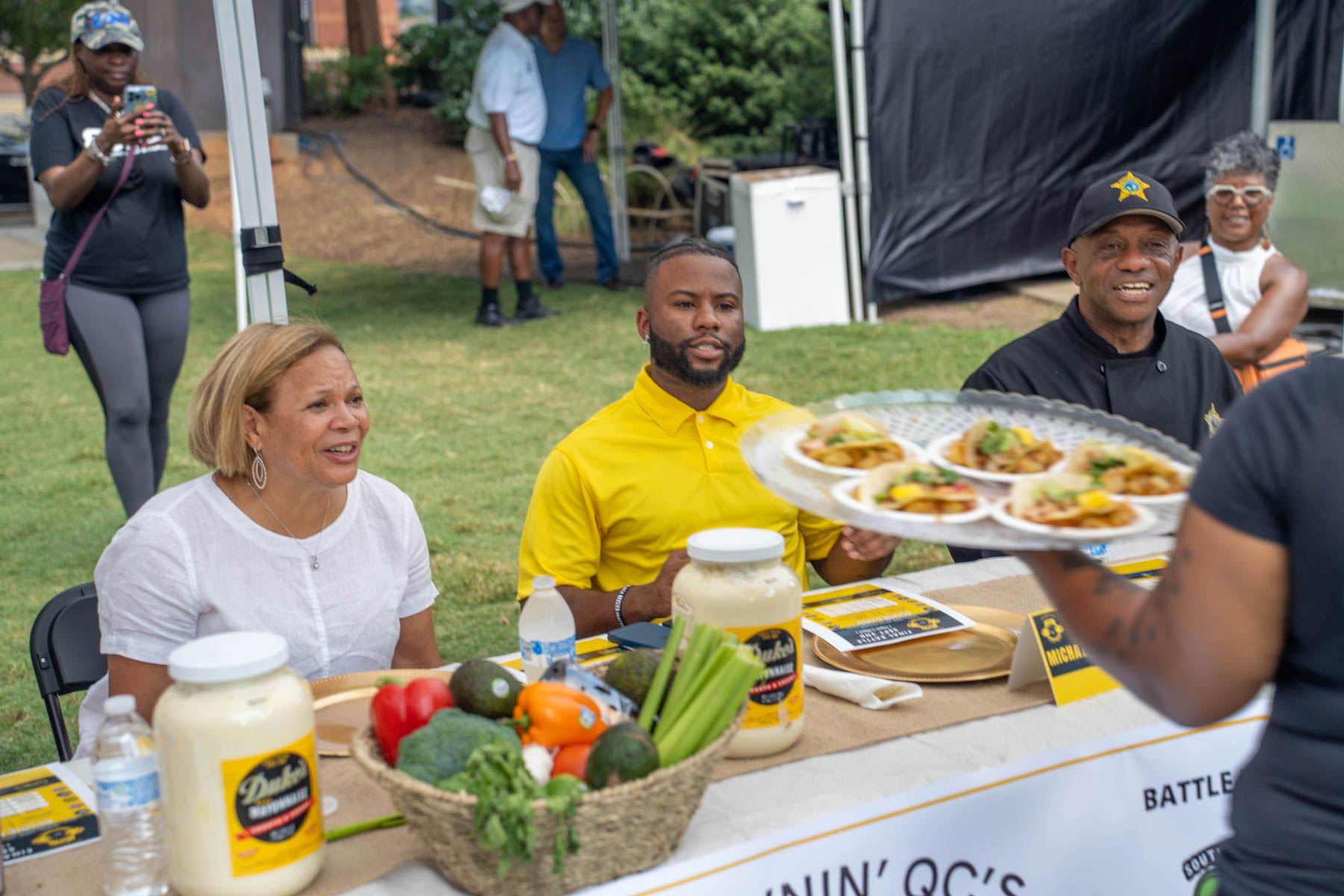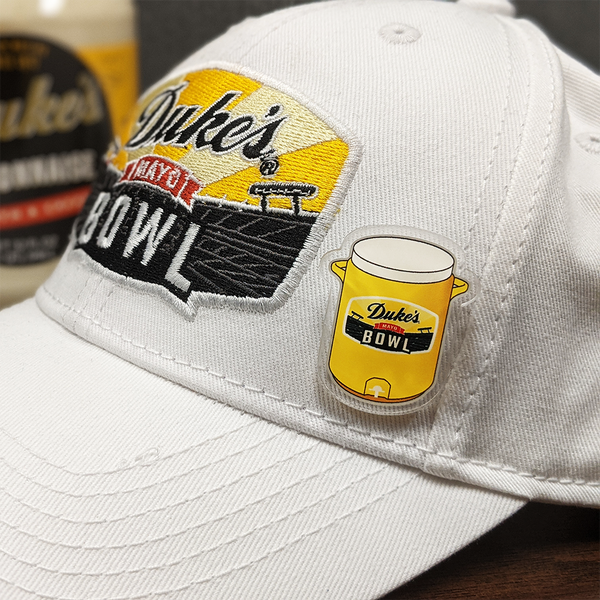 Rock the infamous mayo cooler on your hat, bag, or jacket - and rep the only bowl game with Twang!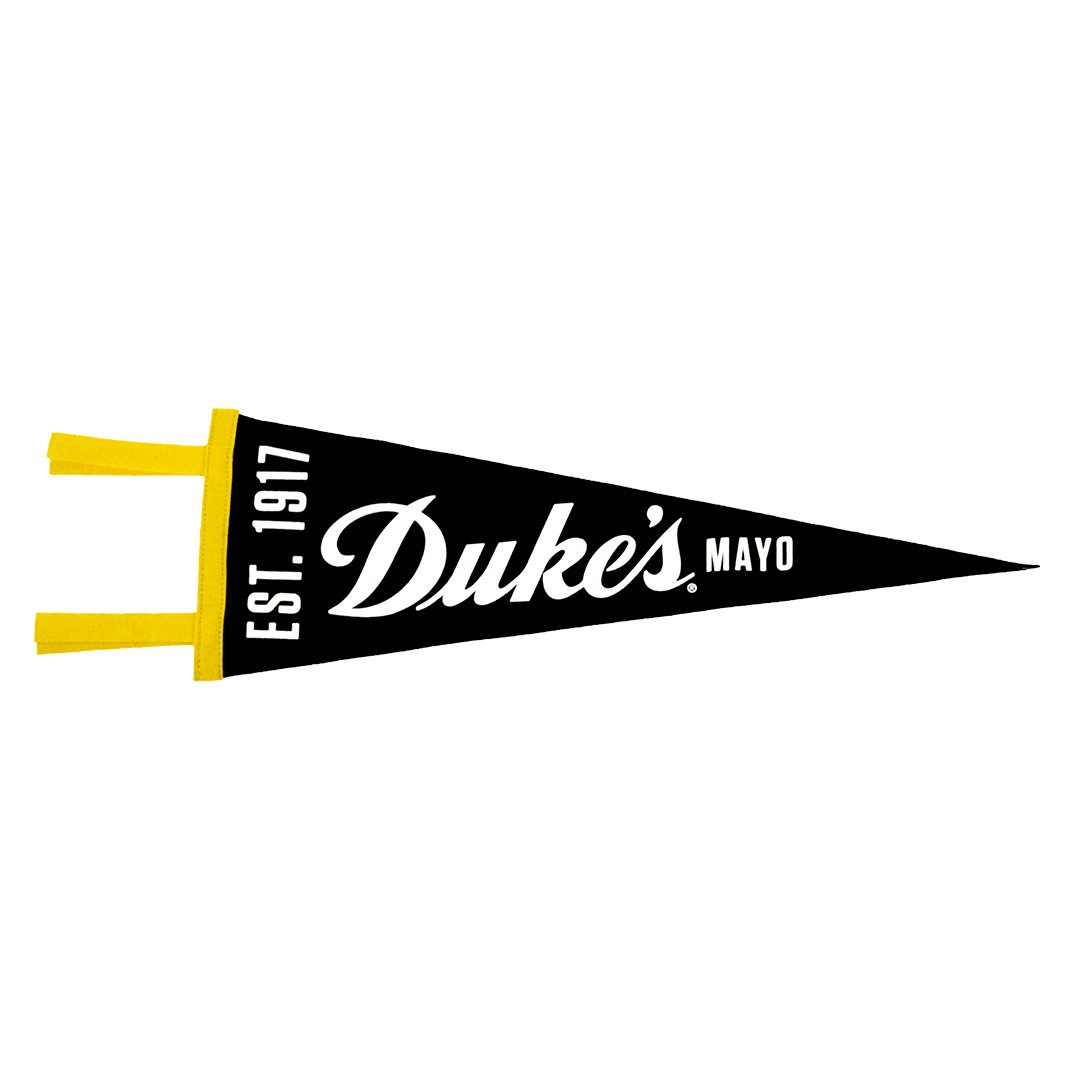 Make your space a Mayo Zone with the Duke's Mayo Pennant.