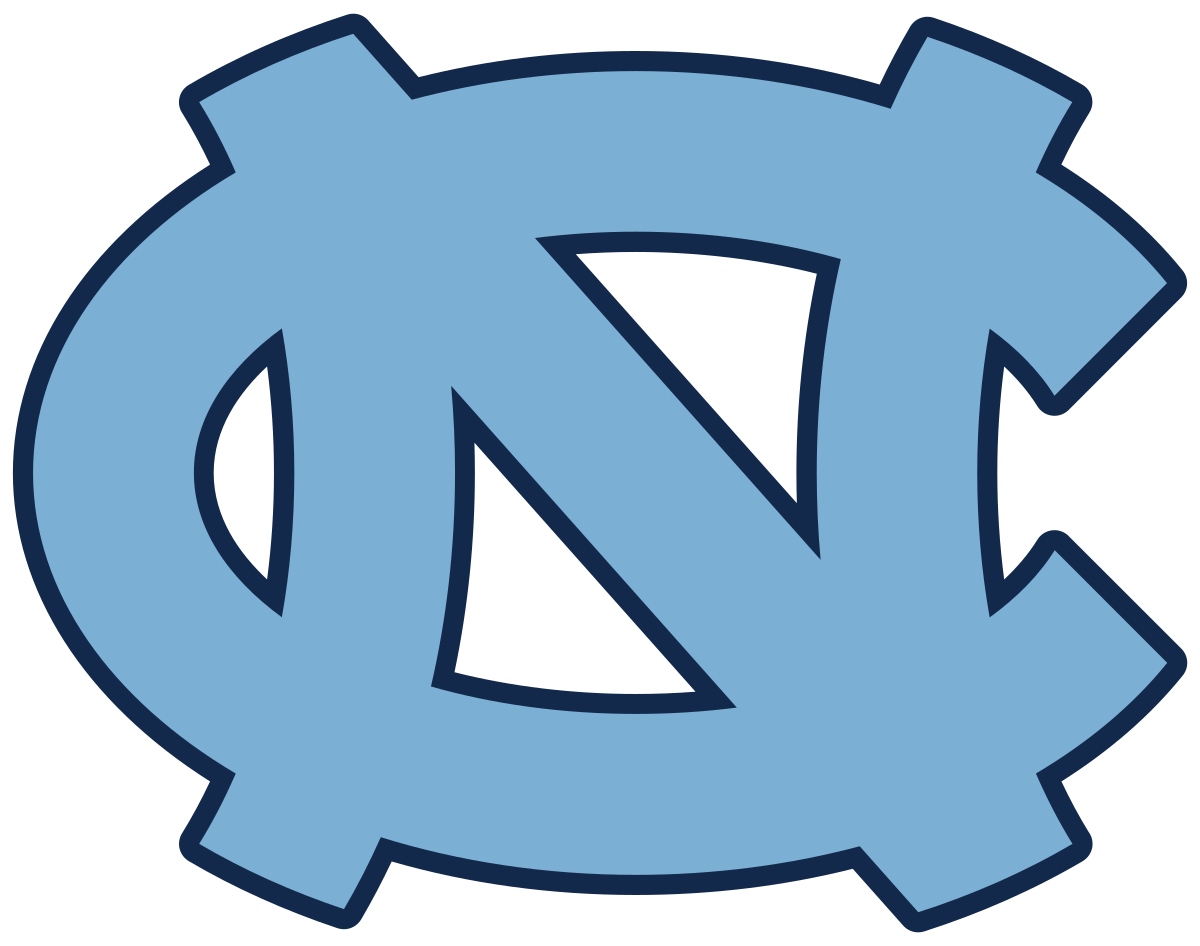 University of North Carolina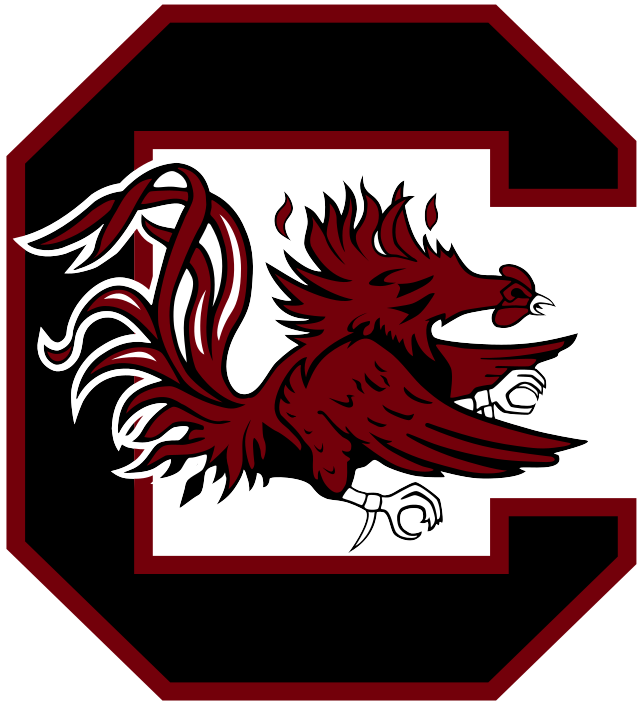 University of South Carolina

Photos from the Duke's Mayo Classic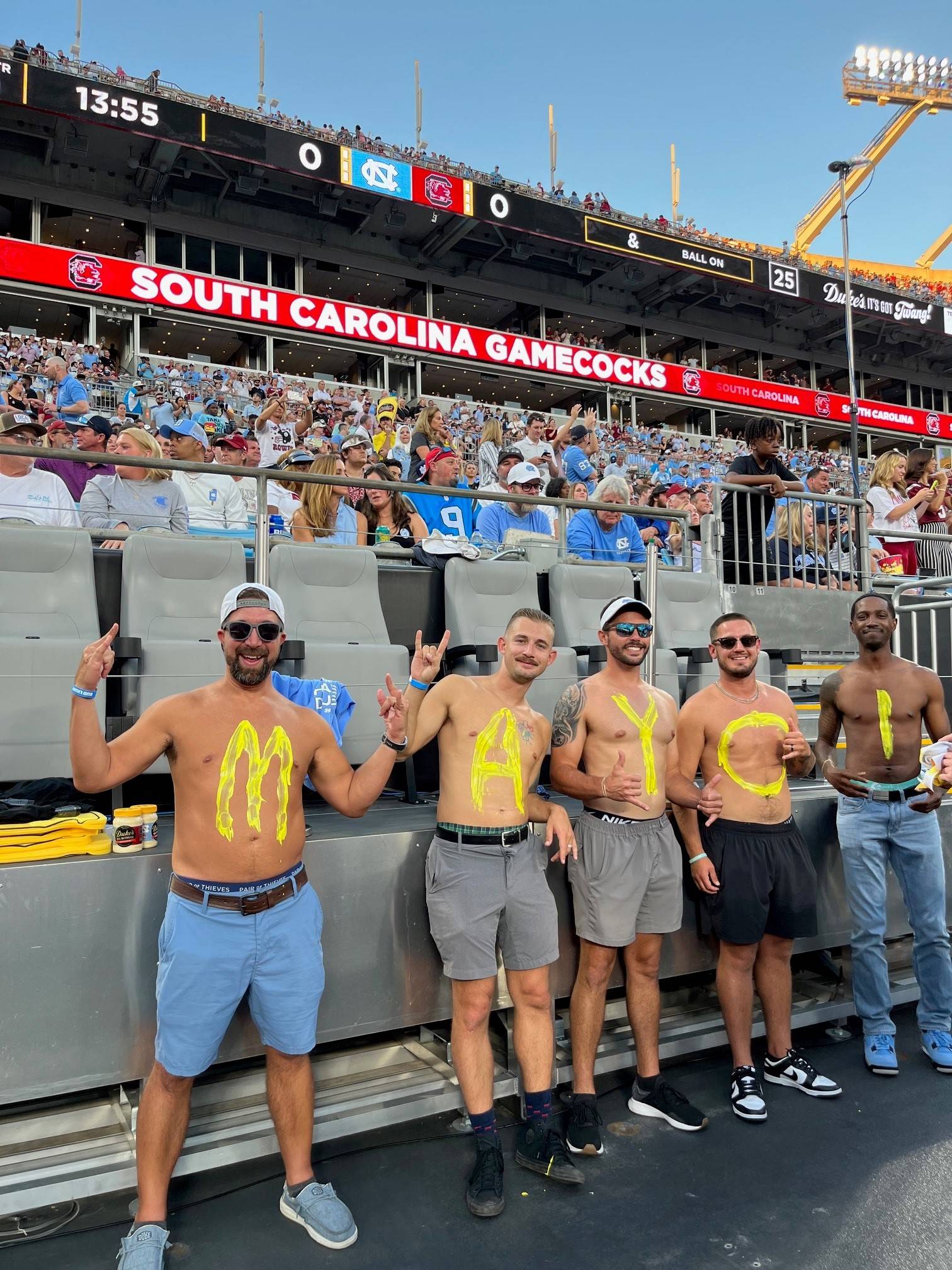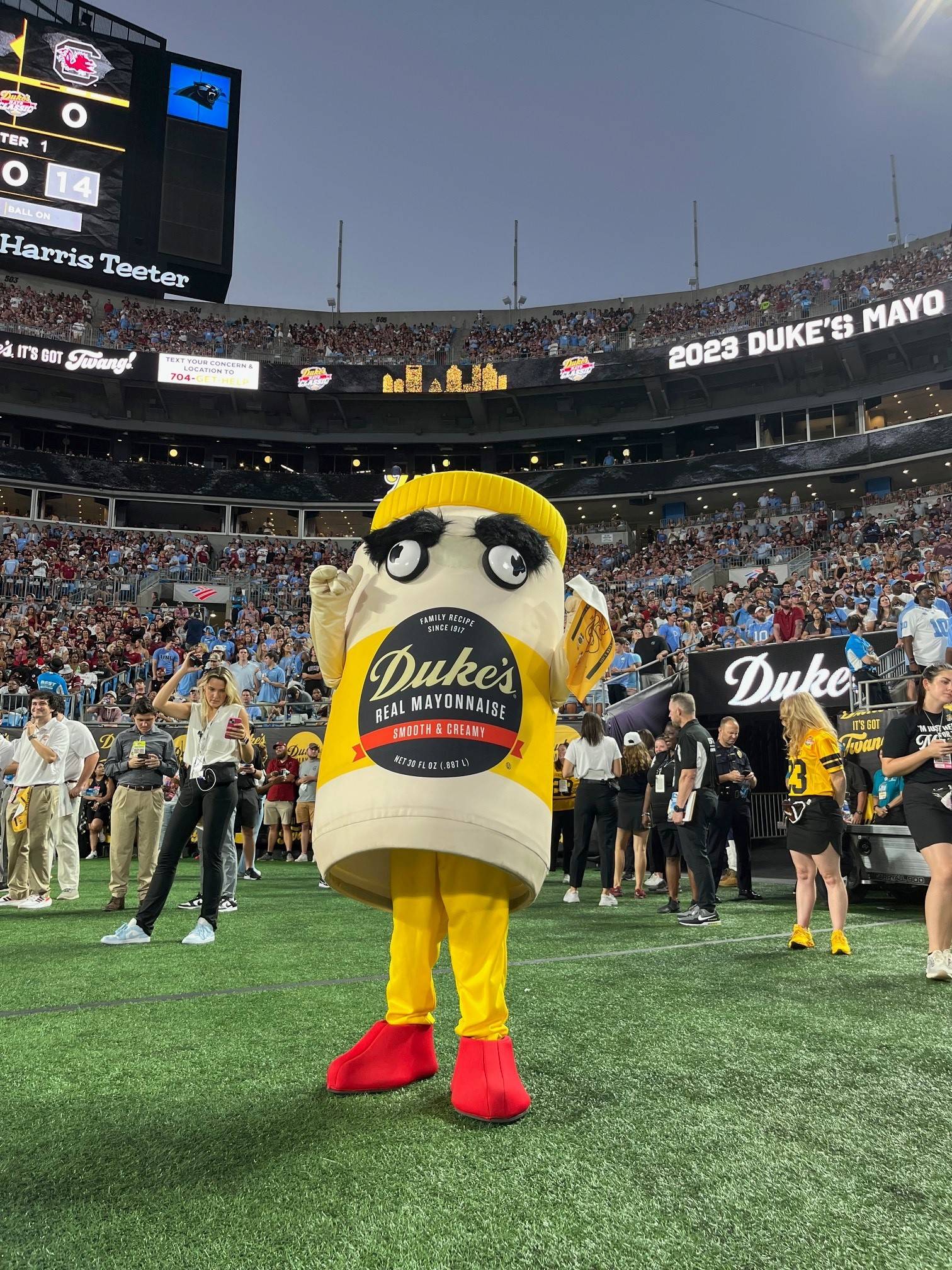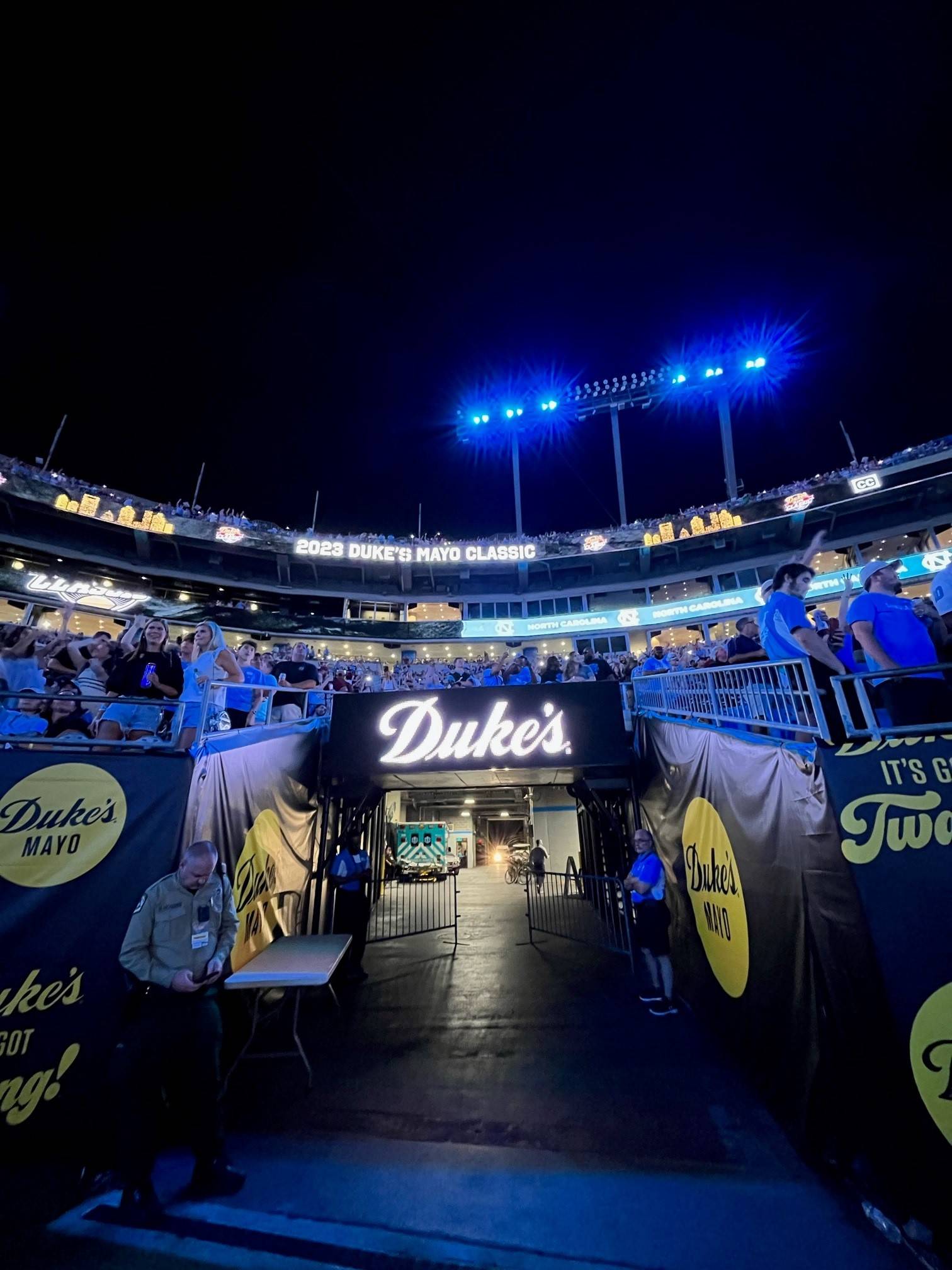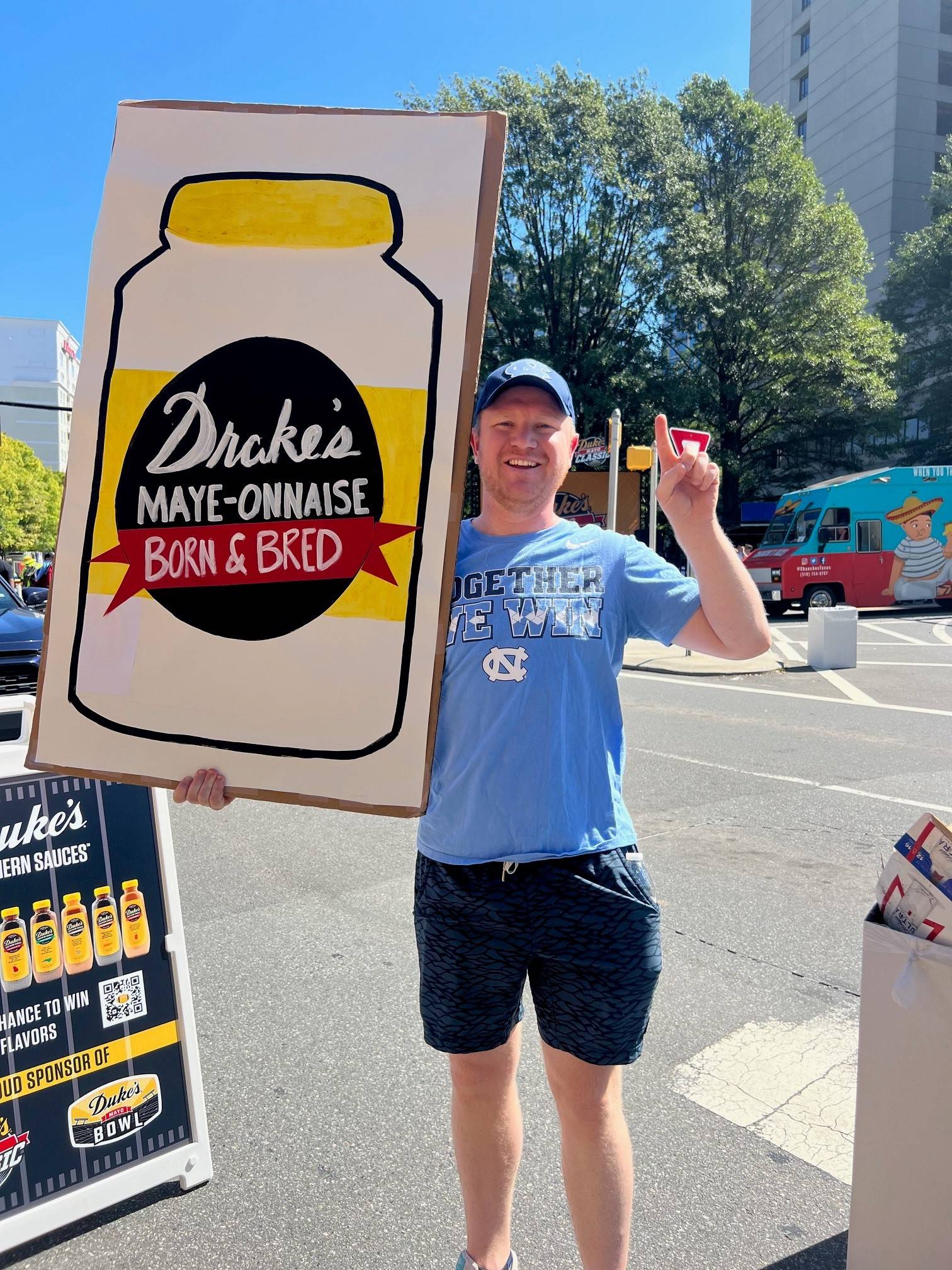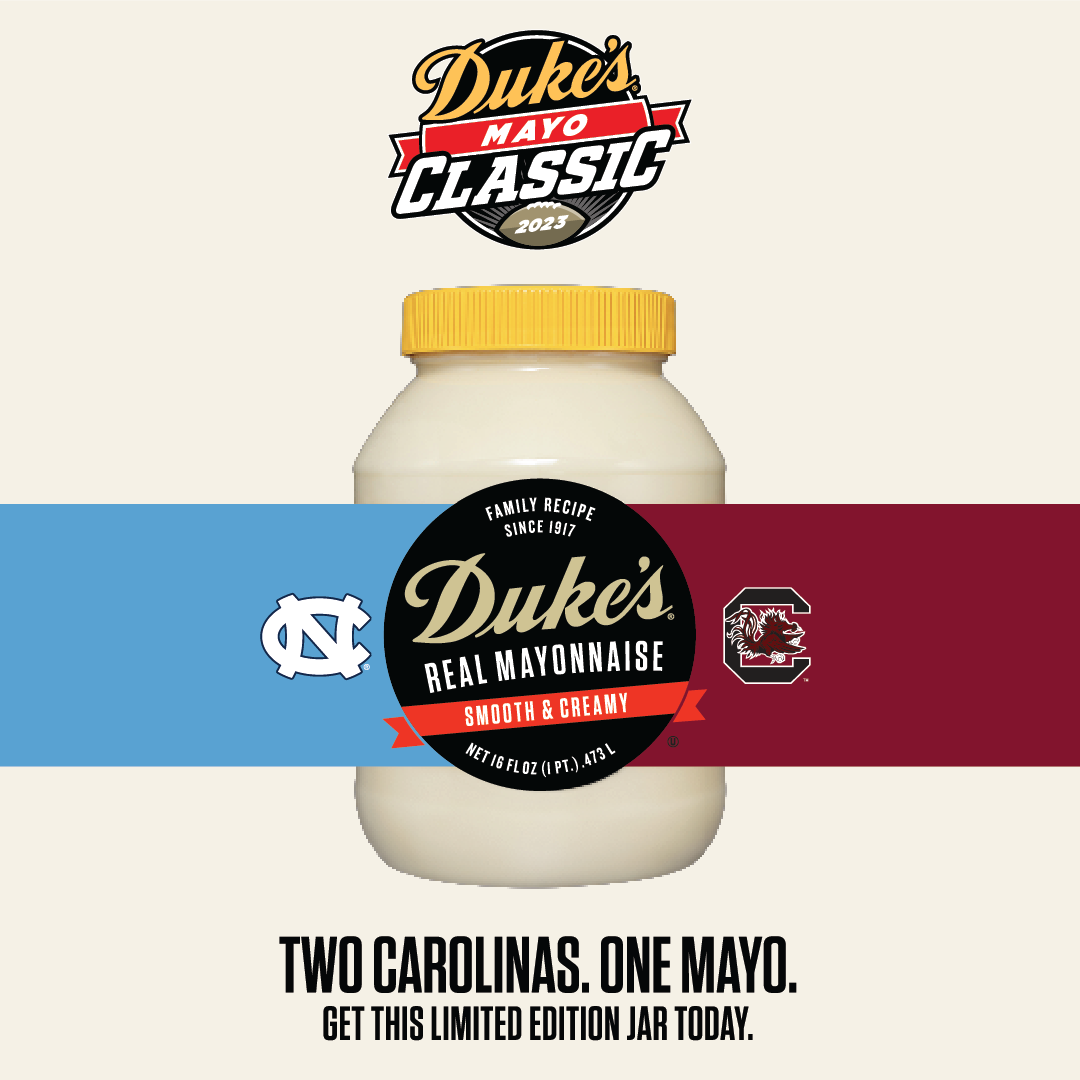 Shop Duke's Mayo Spirit Jars.
There may be two Carolinas in this year's Duke's Mayo Classic, but there's only one mayo. Duke's! This limited-edition jar is available for a limited time only. Shop now!
Duke's is the Official Condiment of the tailgate.
Click here to find our favorite gameday recipes and tailgate with twang all season long!