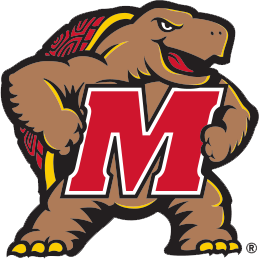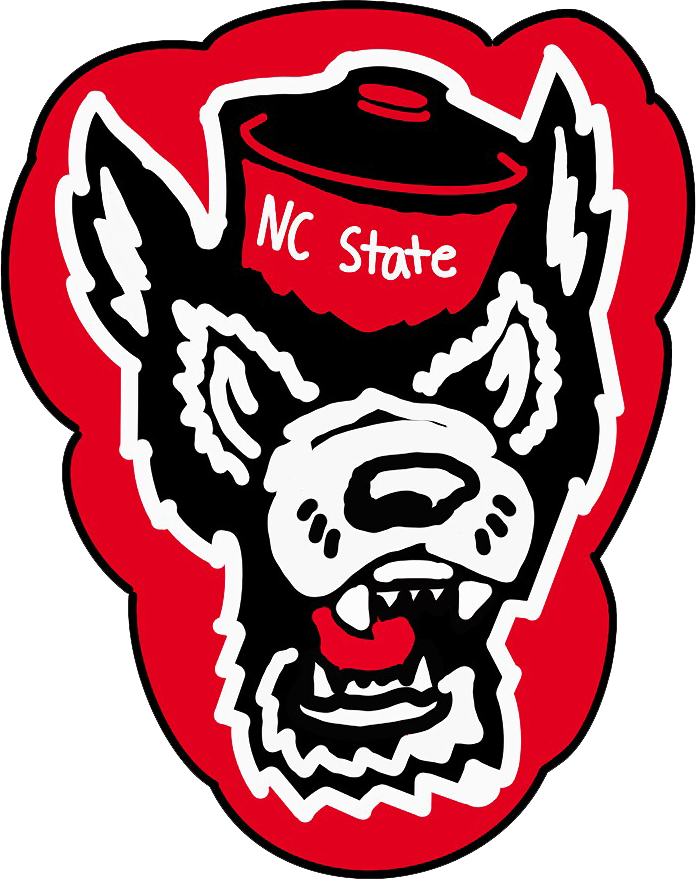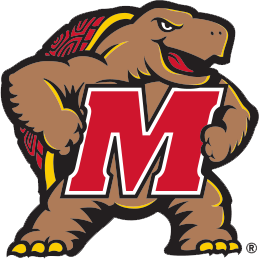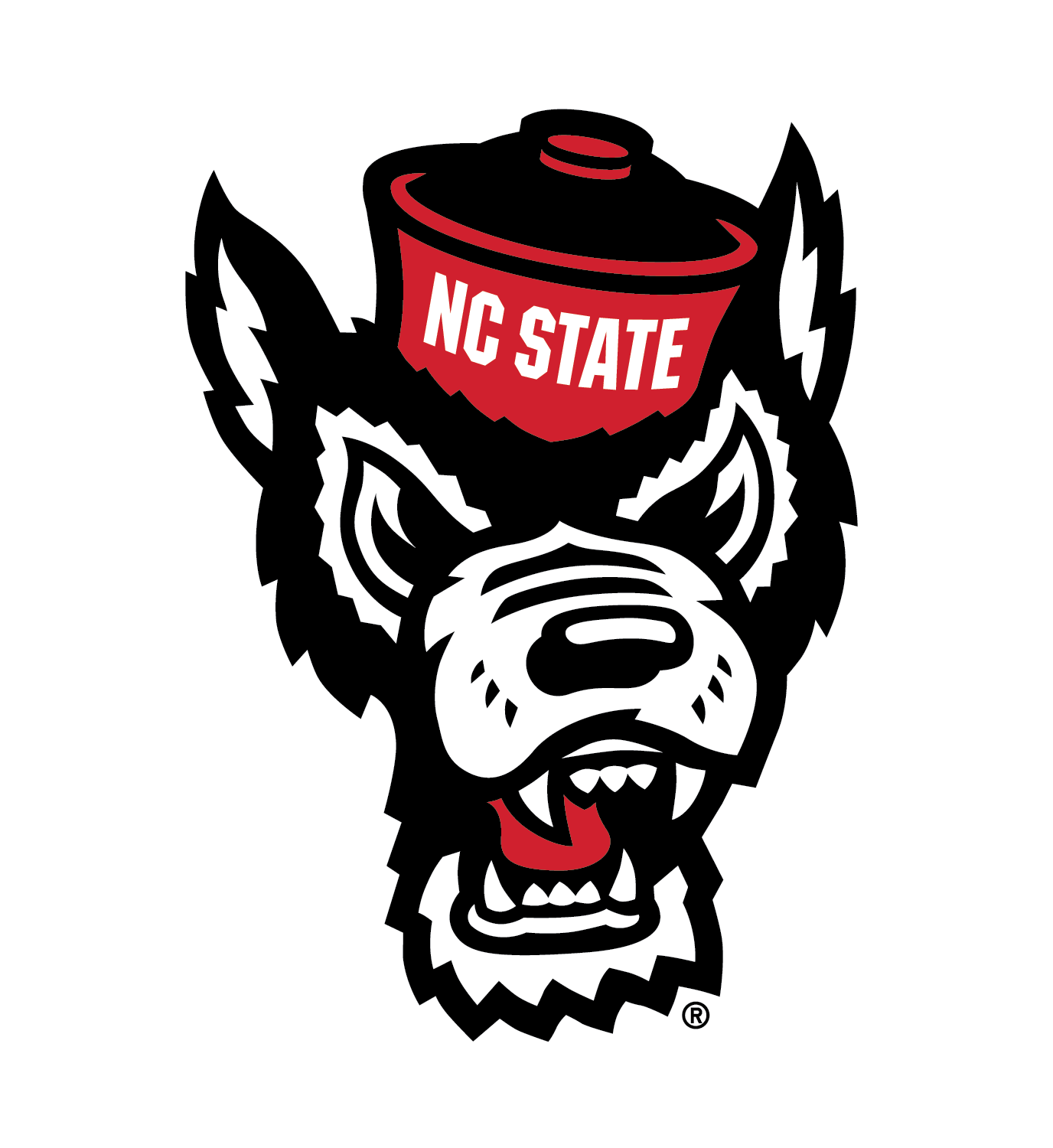 Football has a bold new flavor. Watch the recap of the 2021 Duke's Mayo Classic games and the Duke's Mayo Bowl to relive the only games with Twang! From College Gameday to Coach Beamer's mayo bath… we can't wait to do it again!
Official Condiment of the Tailgate
Adding pork belly to your baked beans takes them to a WHOLE NEW LEVEL. Adding Duke's Hickory Moonshine BBQ sauce into the mix too? Good gracious. These beans are the perfect tailgate treat or comfort food to serve all season long.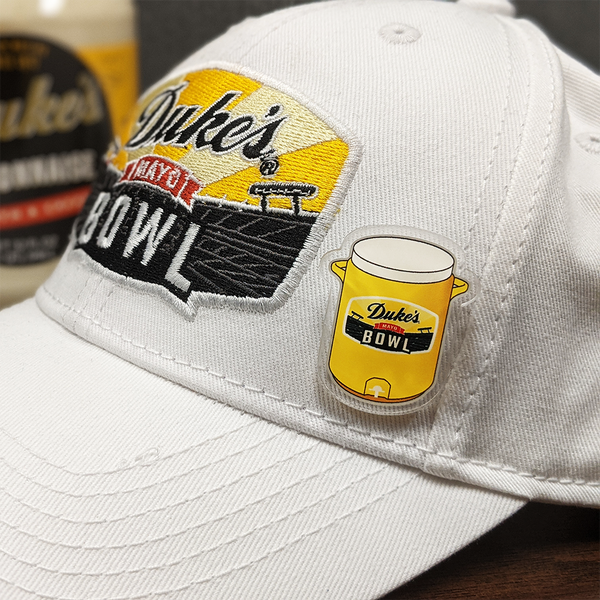 Rock the infamous mayo cooler on your hat, bag, or jacket - and rep the only bowl game with Twang!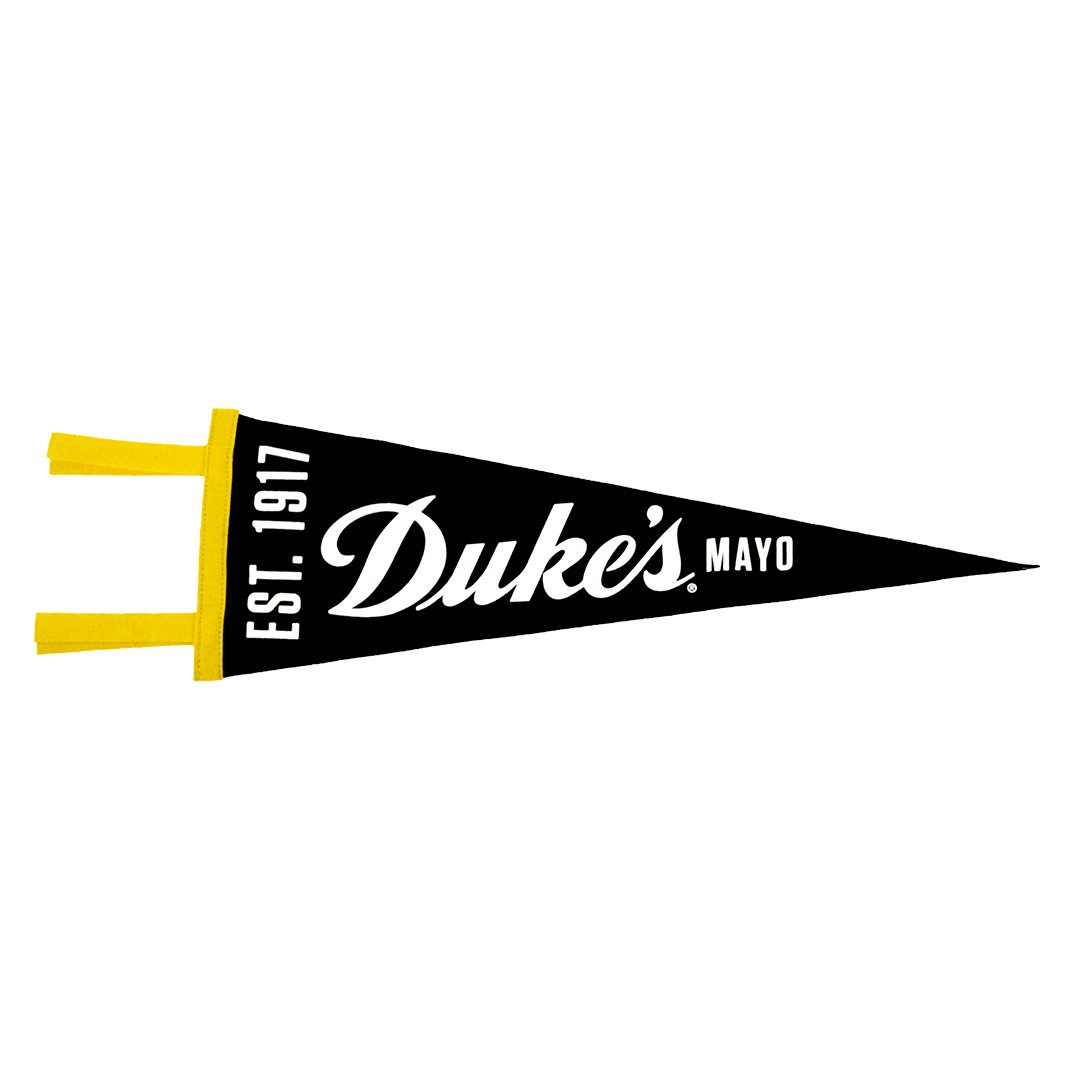 Make your space a Mayo Zone with the Duke's Mayo Pennant.
Giving back to the Community
Duke's Mayo, as the presenting sponsor of the Duke's Mayo Classic & Duke's Mayo Bowl games in Charlotte, NC, is committed to making a positive impact in Charlotte's business community and enhancing the quality of life for its residents. During the month of December, Duke's, in partnership with The City Kitch Community Works, will donate one meal for every $15 purchase made through TCK (The City Kitch) To Go's West End location. The donation from Duke's Mayo will be presented at the Duke's Mayo Bowl at Bank of America Stadium on December 30th. To learn more, visit The City Kitch.